Sen. David Pryor & Barbara Pryor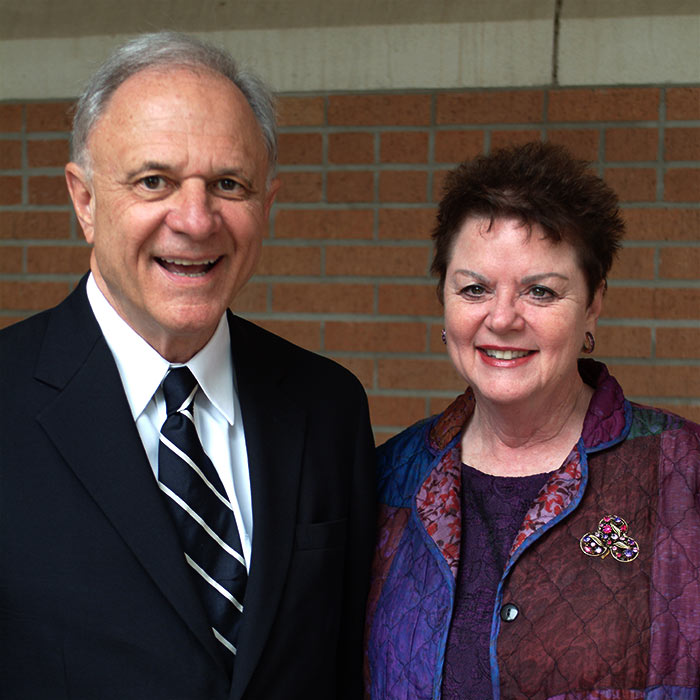 Photo: Russell Cothren
News from the Pryor Center
New interviews
Berbon "Bubba" Sullivan
,
David Solomon Jr.
,
Morse U. Gist
and
Edwin Leo Burks Jr.
interviews available on
Arkansas Memories
.
Featured Interview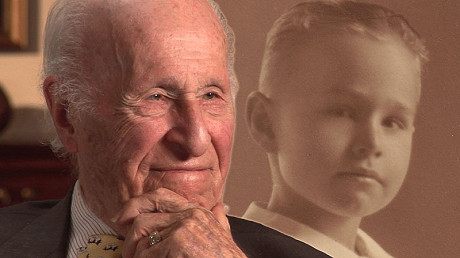 David Solomon Jr.
David Solomon Jr. celebrated his 100th birthday on July 19. Happy Birthday from the Pryor Center!
Read about the first legal briefs ever written by Solomon and his Harvard roommate, Ralph Abramson, and the opinion delivered 80 years later on July 19, 2016, by the Honorable Morris Sheppard Arnold.