Featured Interview
Edith Irby Jones
Edith Mae Irby Jones was born in Mayflower, Faulkner County, Arkansas on December 23, 1927.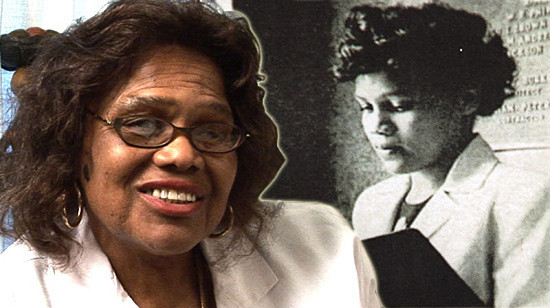 click here to see and hear more...
---
Pryor Center Events
Pryor Center Calendar:
July 18, 7-9 p.m.
Join us for an evening of Parisian swing jazz with Hogtown Hot Club, featuring Jim Greeson, Ed Nicholson, Jim Jernigan, and Mike Johnson.
The concert is free and open to the public.
The Pryor Center is located at 1 East Center Street, Suite 120, and parking is available on the Fayetteville Square. Events are free and open to the public.
Sen. David Pryor & Barbara Pryor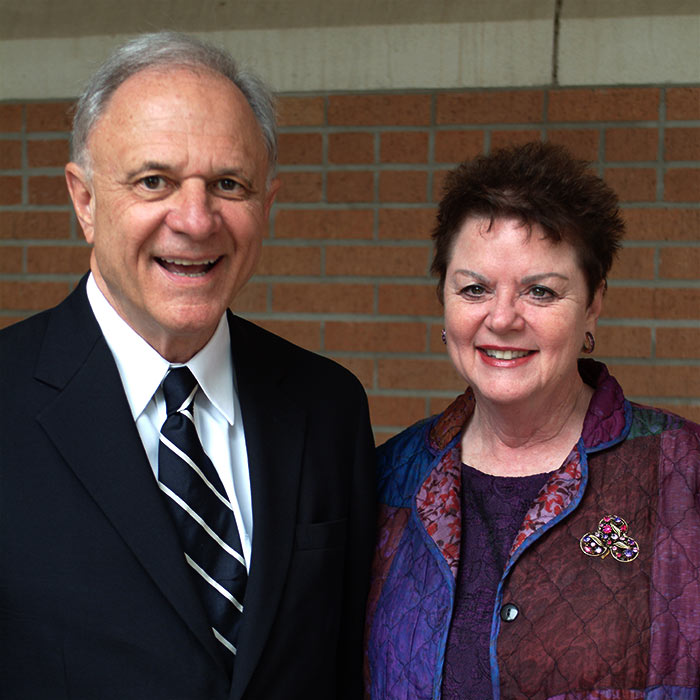 Photo: Russell Cothren