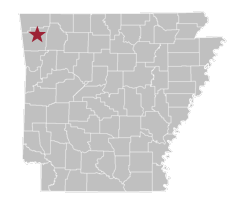 President Ricardo Alberto Martinelli Berrocal was born on March 11, 1952, in Panama City, Panama.
Martinelli attended high school in the United States at the Staunton Military Academy in Virginia. He earned a bachelor's degree in business administration from the University of Arkansas in 1973. Martinelli graduated from the INCAE Business School in Costa Rica with a MBA in 1977.
Martinelli returned to Panama and worked for Citibank. In 1981 he became executive of a chain of hardware stores, which he turned into a supermarket chain and later purchased. Martinelli's political career began in 1994 as Panama's director of social security. He founded the Democratic Change party in 1998 and ultimately served as president of Panama from 2009 to 2014.
In 2009 Martinelli established the Ricardo A. Martinelli Endowed Scholarship to benefit students from the Republic of Panama who wish to attend the University of Arkansas. He established the Ricardo Martinelli Endowed Sigma Nu Leadership Scholarship at the University of Arkansas in 2013.