The Dale Bumpers College of Agricultural, Food and Life Sciences Centennial Oral History Project began during the college's centennial in 2005 to collect oral history interviews from retired faculty members.
When the University of Arkansas was established under the Morrill Land Grant Act, many faculty members offered classes in agricultural sciences, which were not yet a part of standard university curriculum. However, the University established the College of Agriculture in 1905. It was renamed the College of Agriculture and Home Economics in 1954. In 1995, the college officially became known as the Dale Bumpers College of Agricultural, Food and Life Sciences.
Entomology Professor Randy Luttrell, Horticulture Professor Teddy Morelock, and Associate Dean Donna Graham initiated this oral history project to capture the land-grant spirit of teaching, research, and service to Arkansas demonstrated by the college's emeritus faculty. Many of them were World War II veterans who continued their education on the GI Bill and gained international recognition through their research and service to the agriculture college.
In 2006, these oral history interviews were transferred to the Pryor Center for Arkansas Oral and Visual History in the University of Arkansas Libraries Special Collections Department, where they are available to students, researchers and the public.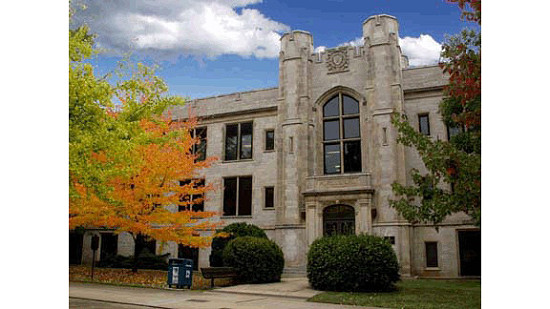 Agriculture Building on the University of Arkansas Campus
&copy University of Arkansas