New Interviews
June Freeman, Mary Briscoe Marquess, Tommy K. Croxdale and James Ray "Jim" Younkin interviews available.
Featured Interview
James Ray "Jim" Younkin
James Ray Younkin was born on April 3, 1929, in Fairfield, Iowa. He moved to Fayetteville, Washington County, Arkansas, with his family when he was thirteen.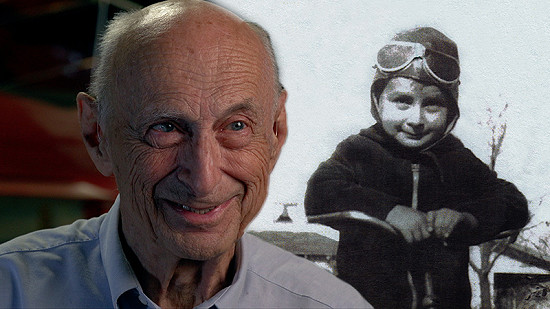 click here to see and hear more...
---
Upcoming Events
Pryor Center Presents Stephen Luoni - "City in the Woods" - Tickets will be available Oct. 15
November 4, 2021, 6:00 pm
Pryor Center Presents Brittany N. Hearne - "Psychological Distress During the COVID-19 Epidemic: The Effects by Race, Ethnicity and Class" - Tickets will be available Nov. 5.
December 2, 2021, 6:00 pm
Featured Video
Stories Worth Sharing