New Interviews
Mary Briscoe Marquess, Tommy K. Croxdale, Parker Westbrook and John D. Trimble Jr. interviews available.
Upcoming Events
Steve Boss – Far-Field Effects of Sea-Level Rise: We Are All Coastal
February 10, 2021, 6:00 pm - register here
Randy Dixon and Kyle Kellams – Arkansas News History: KATV Archives
March 3, 2021, 6:00 pm
Kevin M. Fitzpatrick and Matthew L. Spialek – Hurricane Harvey's Aftermath
April 1, 2021, 6:00 pm
Caree A. Banton – Election and Identity Politics: Interrogating Group Belonging in Black and White Republics
April 21, 2021, 6:00 pm
Featured Interview
John McDonnell
John McDonnell was born in Crossmolina, County Mayo, Ireland, on July 2, 1938. He moved to America in 1963.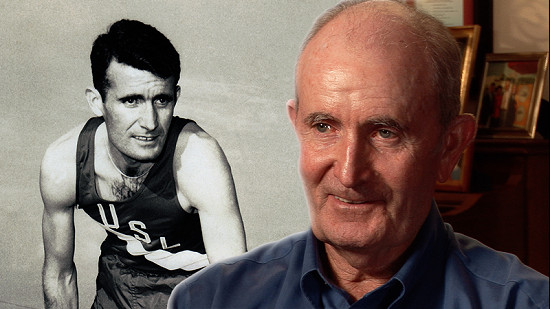 click here to see and hear more...
---
Featured Video
Stories Worth Sharing