Featured Interview
Phyllis D. Brandon
Phyllis Louise Dillaha Brandon was born on July 31, 1935, in Little Rock, Pulaski County, Arkansas.

click here to see and hear more...
---
Pryor Center Events
Pryor Center Presents Kathleen DuVal: "Tecumseh in Arkansas"
Wednesday, Jan 29, 2020
6:00pm - 7:00pm
Pryor Center Presents Alex Kingsbury: "Opinion Journalism in the Age of Trump" Co-sponsored by Dept. of Communication and the Society of Professional Journalists
Wednesday, Feb 5, 2020
6:00pm - 7:00pm
The Pryor Center is located at 1 East Center Street, Suite 120, and parking is available on the Fayetteville Square.
Events are free and open to the public.
Sen. David Pryor & Barbara Pryor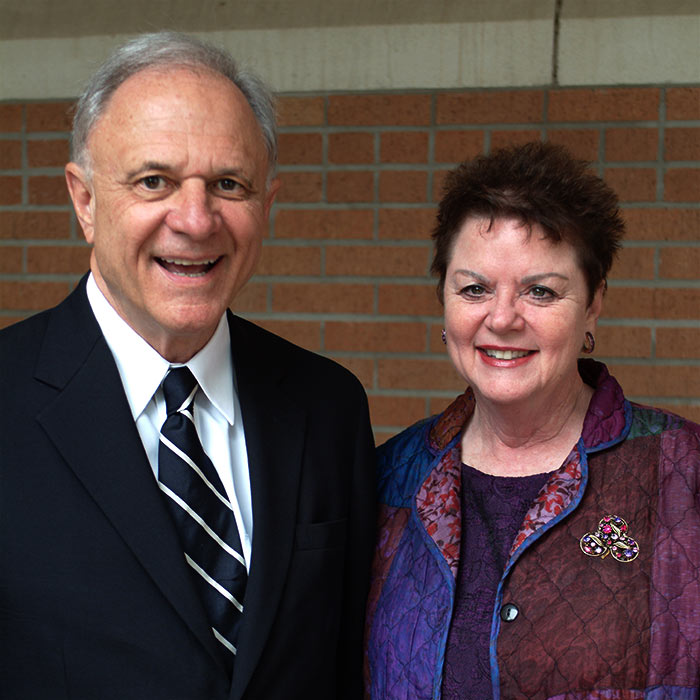 Photo: Russell Cothren