Featured Interview
Dickson Flake
Dickson L. Flake was born on August 10, 1938, in Little Rock, Pulaski County, Arkansas.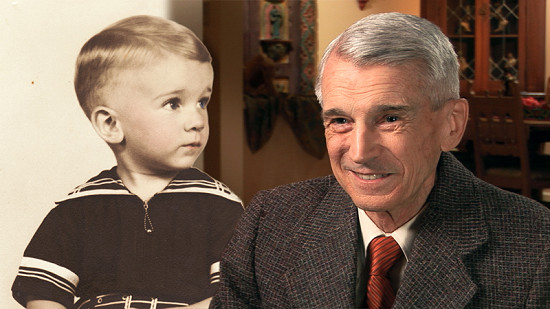 click here to see and hear more...
---
Pryor Center Events
The Pryor Center is located at 1 East Center Street, Suite 120, and parking is available on the Fayetteville Square.
Events are free and open to the public.
Sen. David Pryor & Barbara Pryor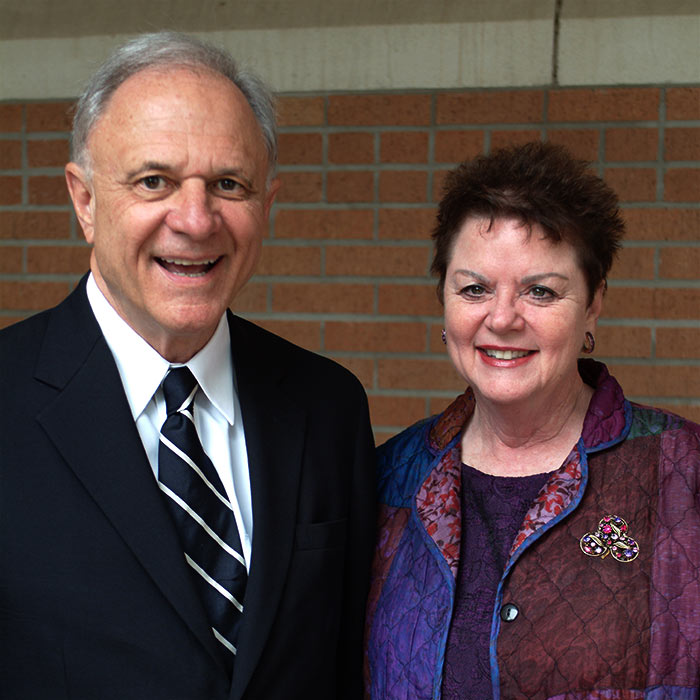 Photo: Russell Cothren