Featured Interviews
Grace Kuch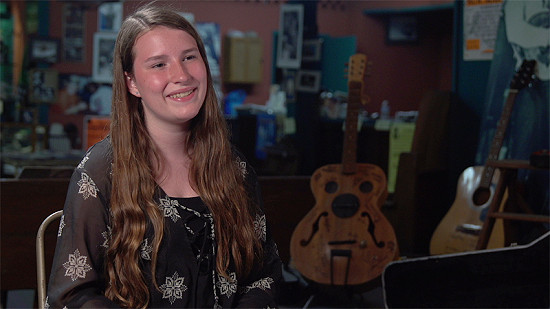 click here to see and hear more...
---
Reba Russell
Reba Russell is a perennial favorite at the King Biscuit Blues Festival. Her song "Heaven Came to Helena" is the unofficial theme song of Arkansas's annual celebration of its blues heritage: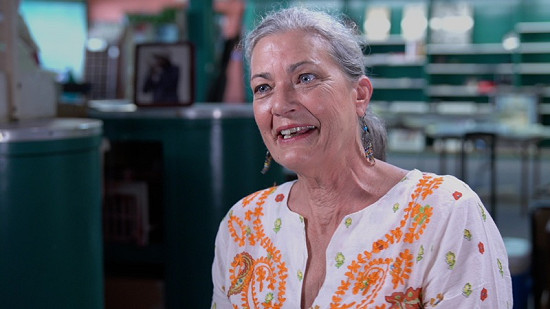 click here to see and hear more...
---
Pryor Center Events
U of A Center for Ethics in Journalism Lecture Series Presents: Brent Renaud, Filmmaker and Photographer
Wednesday, Nov 20, 2019
6:00pm - 8:00pm
Pryor Center Presents George Sabo: "Excavation in the Backyard of the Crescent Hotel"
Wednesday, Dec 11, 2019
6:00pm - 7:00pm
The Pryor Center is located at 1 East Center Street, Suite 120, and parking is available on the Fayetteville Square.
Events are free and open to the public.
Sen. David Pryor & Barbara Pryor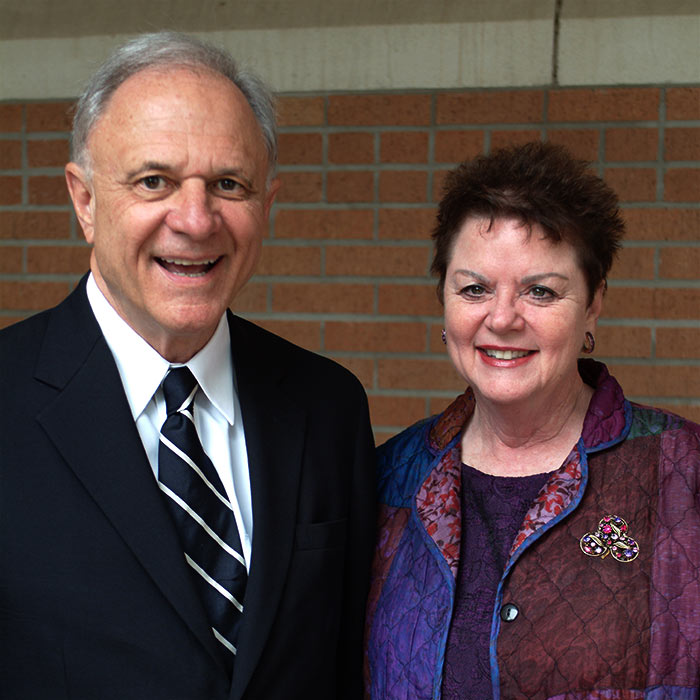 Photo: Russell Cothren