2010 Arkansas Preservation Awards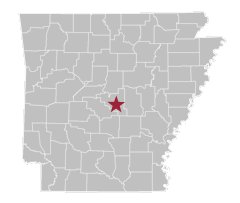 On January 14, 2011, the Historic Preservation Alliance of Arkansas
celebrated its thirtieth anniversary at its annual awards banquet, which was held in Little Rock, Arkansas.  John Gill, past president of the Alliance, served as the master of ceremonies, and Senator David Pryor announced the winners of the awards.  Theodosia Murphy Nolan was honored as the recipient of the Parker Westbrook Award for Lifetime Achievement, which William Nolan, her son, accepted on her behalf.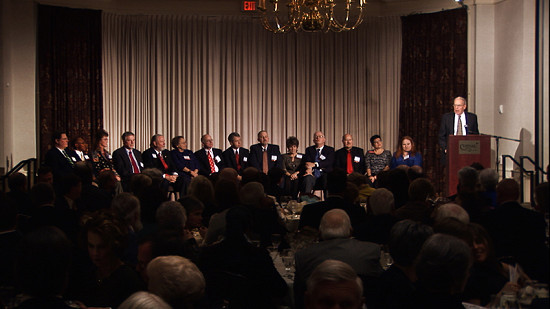 #1: 2010 Arkansas Preservation Awards- Award Winners on stage with MC John Gill
&copy Pryor Center for Arkansas Oral and Visual History, University of Arkansas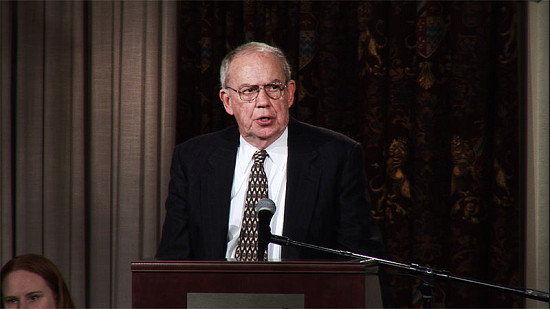 #2: 2010 Arkansas Preservation Awards - John Gill at the podium
&copy Pryor Center for Arkansas Oral and Visual History, University of Arkansas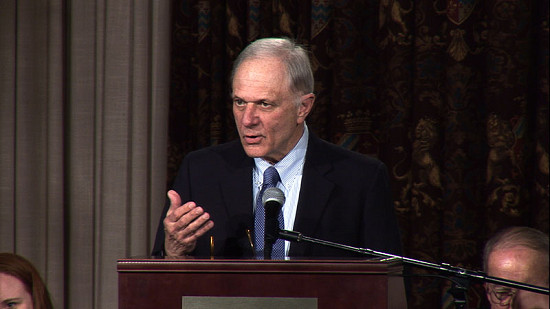 #3: 2010 Arkansas Preservation Awards - David Pryor at the podium
&copy Pryor Center for Arkansas Oral and Visual History, University of Arkansas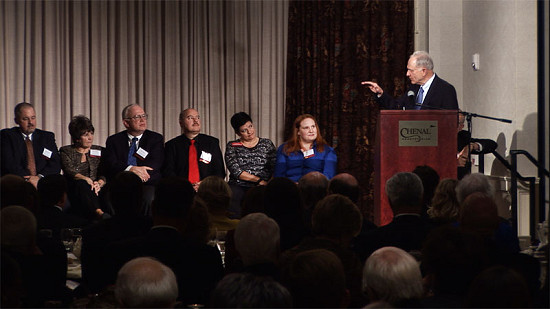 #4: 2010 Arkansas Preservation Awards - David Pryor addressing the award winners
&copy Pryor Center for Arkansas Oral and Visual History, University of Arkansas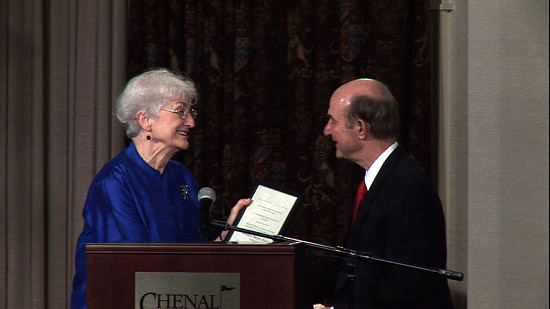 #5: 2010 Arkansas Preservation Awards- William Nolan accepts the lifetime achievment award for his mother, Theodosia Nolan, from Frances Ross
&copy Pryor Center for Arkansas Oral and Visual History, University of Arkansas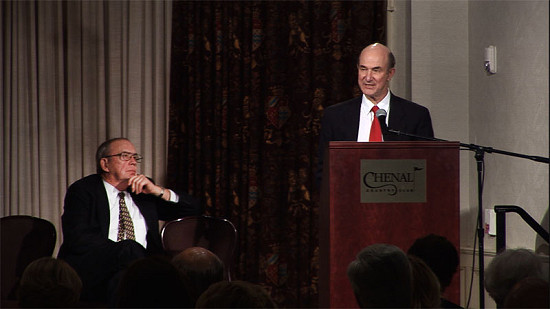 #6: 2010 Arkansas Preservation Awards - William Nolan speaking
&copy Pryor Center for Arkansas Oral and Visual History, University of Arkansas