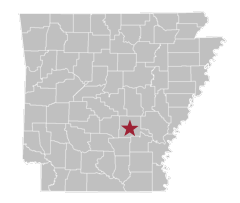 Gerald Byron Alley was born in Pine Bluff, Jefferson County, Arkansas on September 30, 1952.
He graduated from Walton College of Business at the University of Arkansas in 1972. He earned an M.B.A. in finance and real estate from Southern Methodist University in Dallas, Texas.
Alley is the founder and president of Con-Real, Inc., the largest African American-owned construction and real estate firm in Texas and the Southwest. He has served on the Dean's Executive Advisory Board of the Walton College of Business.