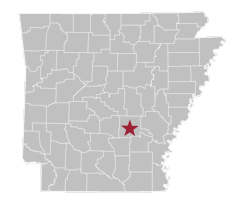 Edmond Wroe Freeman III was born on May 31, 1926, in Pine Bluff, Jefferson County, Arkansas.
After spending a year at The Citadel, he served in the US Navy during the Korean War. Freeman then studied philosophy at the University of Chicago.
He returned to Arkansas to work at the Pine Bluff Commercial,  which his family owned. Under his guidance, the newspaper attracted a number of talented journalists such as Pat Owens, who won a Nieman Fellowship, and Paul Greenburg, who won a Pulitzer Prize.
Freeman passed away on May 3, 2021.