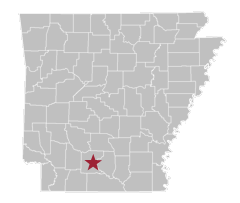 Alexander Graham Streett was born in Camden, Ouachita County, Arkansas, on February 21, 1939.
After graduating high school, Streett attended Henderson College and the University of Arkansas before joining the United States Army. He returned to Fayetteville and graduated from the University of Arkansas School of Law with a juris doctorate in 1965.
Streett served as a clerk for Associate Justice Paul Ward before moving to Russellville in 1966 to start his own law practice. He was elected prosecuting attorney of the Fifth Judicial District in 1971 and served until 1982. Streett then returned to his private law practice.
Streett was an active Rotarian and a member of the Knights of Columbus. He was president of the Arkansas Prosecuting Attorneys Association and served on the boards of Friendship Community Care and the River Valley Regional Intermodal Facilities Authority.
Streett passed away on April 25, 2019.