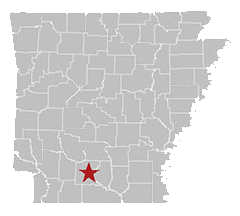 Randall Carter Ferguson Jr. was born in Camden, Ouachita County, Arkansas, on November 11, 1951.
Ferguson graduated with honors with a degree in business administration from the University of Arkansas. He continued his education at Harvard University and the Wharton School of the University of Pennsylvania.
Following a thirty-year tenure at IBM, Ferguson continued his career with positions at the Kansas City Chamber of Commerce and Tshibanda and Associates LLC. He has served on the steering committee of the University of Arkansas Campaign for the 21st Century and the board of directors for the Arkansas Alumni Association, Great Plains Energy, Inc., and the Negro Leagues Baseball Museum.