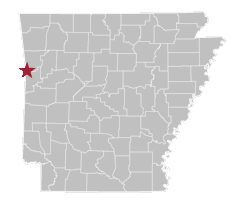 James Frederick "Bud" Jordan was born April 3, 1927, in Camden, Drew County, Arkansas.
Jordan graduated from high school in 1944. The following year he was drafted into the United States Marines before the end of World War II. He was stationed in Vallejo, California. When Jordan returned to Camden after serving in the military, he worked on the pipeline and began farming with his father. In 1952 Jordan became a sales representative for Metropolitan Life Insurance company, where he remained until his retirement.
Jordan was an active member of First Baptist Church in Camden and was a president of the Camden Jaycees.
Jordan passed away on December 19, 2017.