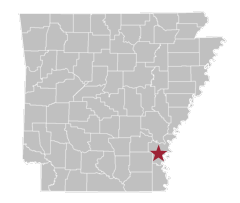 George Hosato Takei was born April 20, 1937, in Los Angeles, California.
In 1942, soon after the bombing of Pearl Harbor, Takei and his family were taken to the Rohwer Relocation Center, an internment camp for Japanese Americans in Rohwer , Desha County, Arkansas. When Takei was six, he and his family were moved to the Tule Lake Segregation Center in California. They were allowed to return to Los Angeles in 1946.
He studied architecture at the University of Berkeley, later transferring to the University of California Los Angeles where he graduated with an M.A. in theater in 1964.
Takei's acting career began in the late 1950s with the English dubbing of Godzilla Raids Again and Rodan while he was at Berkeley. He has appeared on television and in films, stage productions, animated series, and video games. Most famously, Takei portrayed Lieutenant Hikaru Sulu in the original Star Trek series .
Takei has provided material and narration for many museum exhibits and public education programs regarding the internment of Japanese Americans in World War II. He has been a board member and served as chairman of the Japanese American National Museum in Los Angeles. In 2013 Takei spoke at the opening of the WWII Japanese American Internment Museum in McGehee, Arkansas, and at the dedication of the former Rohwer Japanese American Relocation Center. Takei has been a prominent activist, author, and social media figure.