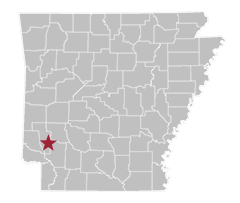 Leland Edward Tollett was born in Nashville, Howard County, Arkansas, on January 21, 1937.
Tollett received a two-year degree from Southern State College before earning B.S. and M.S. degrees in poultry science and nutrition from the University of Arkansas.
Tollett began working in research for Tyson Feed and Hatchery in 1959 and remained there through their expansion into Tyson Foods, Inc., rising to president and CEO before retiring in 1998. He was asked to return to Tyson Foods as interim president and CEO in 2009 to guide the company through an industry-wide downturn. He has served on the board of the National Chicken Council and as board director of Worthen Banking Corp. and J.B. Hunt Transport Services, Inc.